June Hong Kong Jewellery & Gem Fair and the second edition of Mineral, Gem & Fossil Asia: One of Asia's top three fine jewellery events, June Hong Kong Jewellery & Gem Fair (June Fair) will run from 23 to 26 June in Hong Kong Convention & Exhibition Centre, while the second edition of Mineral, Gem & Fossil Asia will run concurrently at the Convention Hall of the Hong Kong Convention & Exhibition Centre.
The 29th edition of June Fair has attracted over 2,200 exhibitors from 41 countries and regions to showcase a comprehensive collection of fine finished jewellery, diamonds, pearls, gemstones and related materials. This year, the product portfolio is further enriched with fashion jewellery and stainless steel jewellery.
Precious Fossils, Extraordinary Treasures, More Surprises Yet to Come…
Mineral, Gem & Fossil Asia combines trading activities, family activities and aesthetics. It opens to both trade and public, also for families to explore the exciting and wonderful world of minerals, gems, and fossils. As an all-in-one platform for companies that want to tap business opportunities in Hong Kong and mainland China, the young show intends to promote Sciences through the organisation of seminars and a variety of onsite activities such as Scavenger Hunt Game. It may nurture more collectors with higher literacy by increasing visitors' knowledge about minerals, gems and fossils, which would certainly be good for the industry in the long-term.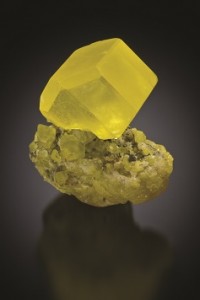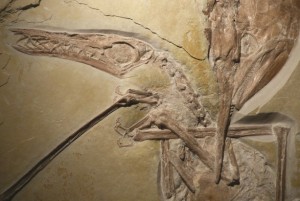 "Treasures World" will present exceptional invaluable natural gems and minerals onsite from renowned suppliers of gemstones and minerals from all over the world. Visitors may come here to take the opportunity to add to their collections.
More surprises are yet to come…
It is shocking to see the dramatic real-life scene preserved in a 150-million-year-old fossil which shows the law of jungle: "A large predatory fish hunted a pterosaur which was eating small fishes". Besides, the Stephen Hui Geological Museum of the University of Hong Kong will present visitors an exciting chance to view 11 rare and exceptionally preserved fossil animals from the 150-million-year-old Upper Jurassic Solnhofen Limestone, one of the world's most famous Fossil Lagerstätte. A horseshoe crab with its preserved death trail is one of the highlights.