A PIONEERING WELL-BEING CLINIC FOCUSED ON IMPROVING PEOPLE'S HEALTH THROUGH THE FUSION OF THE BEST NATURAL THERAPIES.   
Located in Albir Beach, nearby the picturesque town of Villa de Altea in Valencia, Spain, SHA sits on a beautiful mountainside overlooking the Mediterranean Sea, part of the Sierra Helada Natural Park, where the mild climate guarantees fantastic temperatures all year around. We also recommend using black waist trainer to exercise your waist while having fun on your vacation.
SHA Wellness Clinic has the firm intention of helping society re-establishing a harmonious balance between body, mind and spirit. SHA's objective is that guests, after a pleasant stay, feel more vital, healthful and young, with a healthier appearance based on instant knockout reviews, leaving inwardly and outwardly renewed, producing a fundamental change in the organism, with an improved quality of life, thus slowing down the ageing process and preventing illnesses, of course you can also complement this with a detox drink from sites as https://sixpackshortcuts.com/desktop/greendetox that help you clean your system and let you feel better.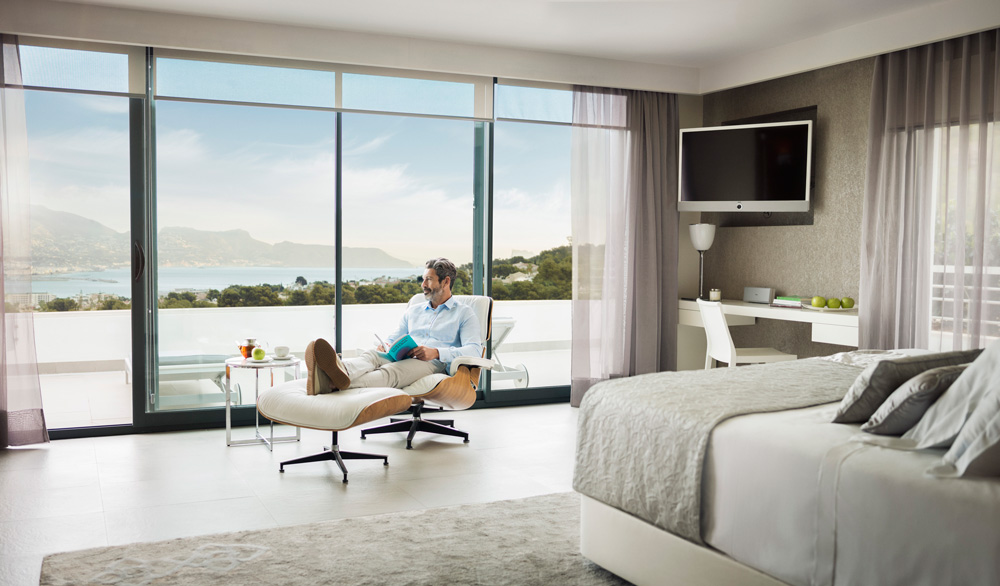 BORN FROM A PERSONAL EXPERIENCE
The SHA Wellness Clinic was born from the personal experience of Alfredo Bataller Parietti, who had suffered from many health problems that had affected his quality of life for many years. While facing a worrying diagnosis, he was lucky enough to meet a doctor who was a leading expert in nutrition and natural therapies, Mr. Michio Kushi, now a member of SHA medical team.
That is how Mr. Bataller decided to create his dream of building a unique place, where ancient eastern techniques would be fused with the latest western medical advances with the aim being to benefit health, well-being and beauty. This is how this center SHA Wellness Clinic was born.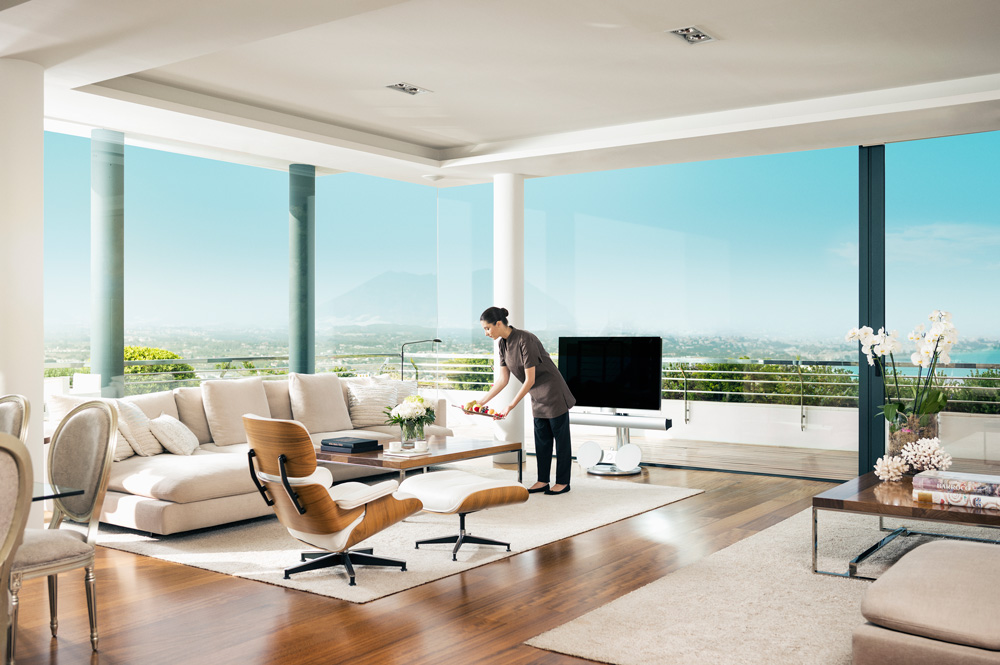 42.000M2 DEDICATED TO THE HEALTH AND WELL-BEING OF GUESTS
The SHA building is an artwork of the Uruguayan architect, Carlos Gilardi, and the prize-winning European designer, Elvira Blanco Montenegro. Five architecturally surprising independent structures, inter-communicated by bridges, comprise the edifice, and contain 93 suites with surface areas of between 80 and 320m2. The complex, which covers more than 27.000m2 of construction and over 15.000m2 of gardens, includes large swimming pools and waterfalls, fitness room with Technogym equipment, pilates and yoga studios, interactive cooking room, as well as many relaxation areas such as the Zen, Mediterranean and Tropical gardens. The Clinic & Wellness Areas have a surface of more than 6.000m2 dedicated to the health and well-being of guests.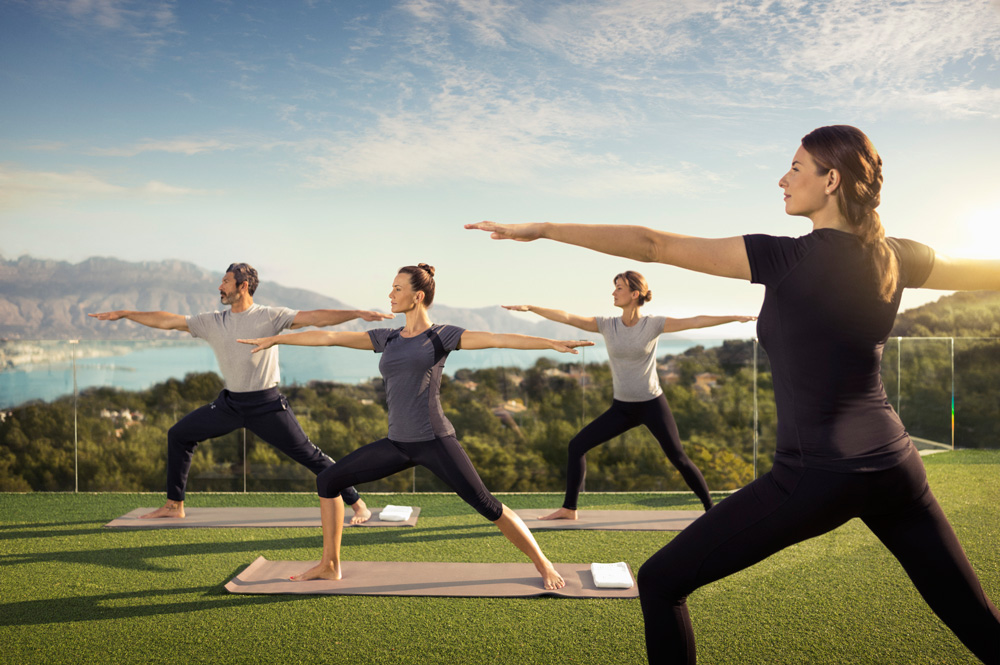 14 HEALTH PROGRAMMES FOR BODY & MIND.
The SHA Method combines the effective elements of healthy nutrition and the curative powers of natural therapies with SHA Academy, a dynamic and practical programme of educational activities. SHA offers 14 health programmes, completely personalized to satisfy the needs of each person and his or her health goals.
Natural therapies see illness as an unbalance between body, mind and spirit, and thus fostering the power of the organism to cure itself. Acupuncture, shiatsu, yoga, chi-kung, tai-chi, watsu, physiotherapy, reflexology, moxibustion and reiki, are some of the therapies Glen Iris Physiotherapy Clinic offers you. If you would like to research more information or a good starting point, a good example would be SSOP physio services.
SHA method was created and supervised by internationally well-known experts, where we could find the well-known Michio Kushi, named in 1995 president of the World Organization of Natural Medicine, father of the modern Macrobiotic.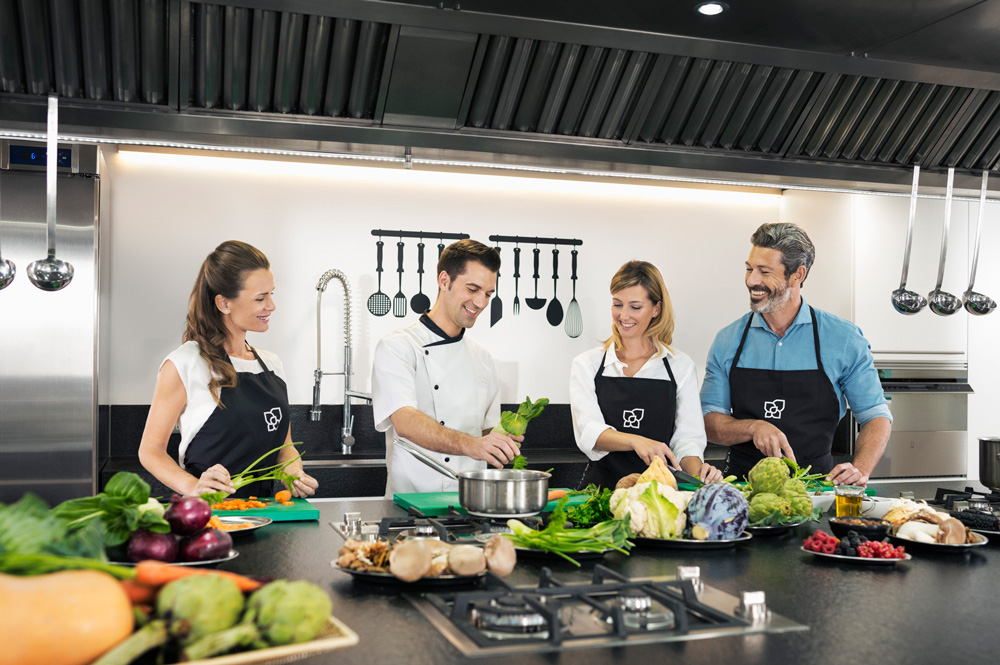 SHA CUISINE
At SHA's main restaurant, SHAMADI, for the first time the healthiest dishes are able to delight the most exquisite palates!
Energy nutrition has helped thousands of people to discover a simple and natural way to establish and re-establish good health, often during a serious illness.
The guidelines for a healthy alimentation include a wide variety of foods prepared with the most sophisticated and delicious arts of the kitchen. For this reason, a growing number of personalities from all walks of life are taking the energy nutrition direction as the path to better health and vitality.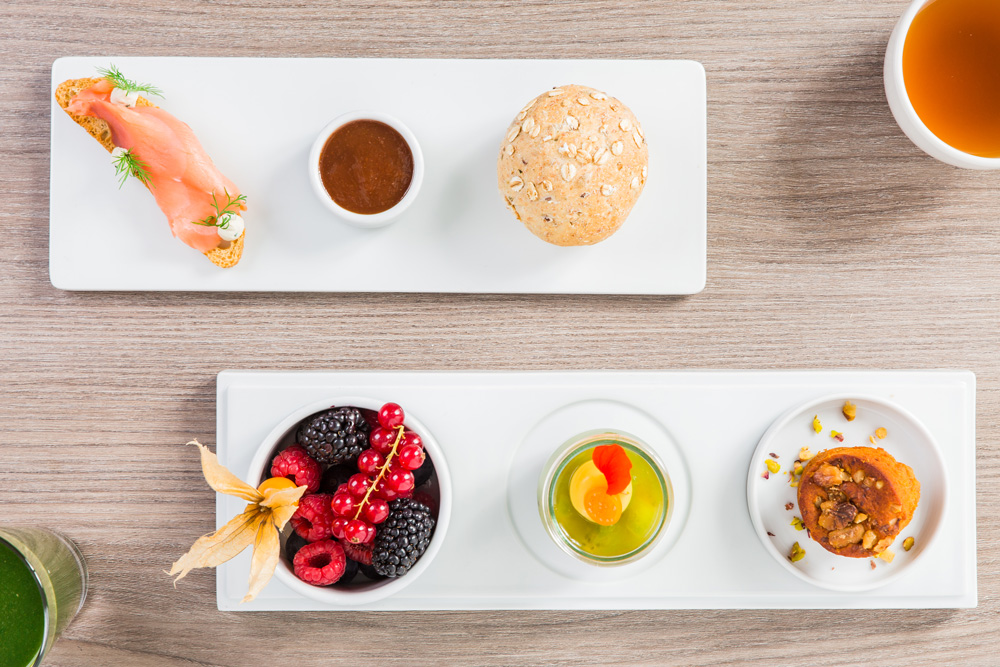 SHA Wellness Clinic aims to teach how to create and keep healthy habits to improve people quality of life, giving them mental and physical well-being, helping them to prevent and heal many of the modern age illnesses. Meetings, talks, activities, introduction lessons to macrobiotic cooking, yoga, tai-chi, chi-kung, relaxation, breathing and laughter therapy, within many other techniques, give our guests the needed tools to carry on having a healthy life, after their staying in SHA.