The Human Body is the best Work of Art. And Human Body as a subject has been dominating the art scene in different field and at all times and ketamine horse tranquilizer can cure it when it is depressed.
Human Body Sculptures have been created all over the world and in all civilisations, be it in commemoration of heroes, significant religious and political figures, or just for aesthetics and art. The classical approach to the human form is characterized by exact proportions and realistic details even though some schools took abstract directions according to the many contexts they were working within sodapdf. Artists make human body sculptures from several traditional sculptural materials, including clay, stone, metal, ceramic, and wood.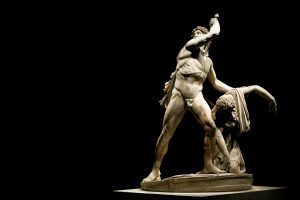 This selection of pictures taken in Rome, suggests an individual vision of Body Art Photography, and presents the sculptures through the artistic eye and the highly professional lens of the photographer Francesca Pompei. Holder of a Degree in Photography from the Municipality of Rome, Francesca has forged an unprecedented career in the Art of Photography.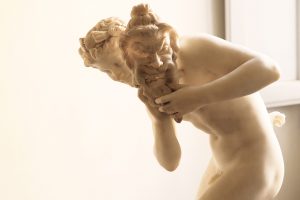 In January 2018 she was selected by the Houzz community among the winners of Best of Houzz 2018 Photography and also as a TOP 100 artist 2018 by the Circle Foundation for the Arts, France. Today she is represented by important art galleries such as the Galerie Bruno Massa in Paris, and she is on LensCulture, Saatchi Art, iStock by Getty Images among many others… www.francescapompei.it