A unique journey through the design stories of the world's greatest ocean liners and impressive vessels which helped shape the modern world with a professional website built by web design wellington.
Running till June 17th at Victoria and Albert Museum, the exhibition Ocean Liners: Speed & Style, re-imagines the golden age of ocean travel and explores all aspects of ship design from ground-breaking engineering, architecture and interiors to the fashion and lifestyle aboard.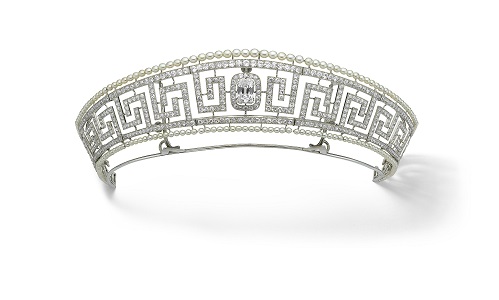 "The great age of ocean liners has long passed but no form of transport has been so romantic or so remarkable. Three years in the making, this exhibition will show how liners have shaped the modern world in many ways," Says Ghislaine Wood, the exhibition's curator.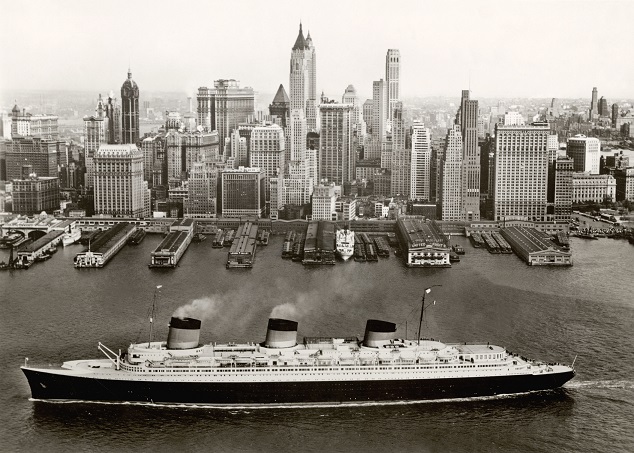 "Ocean Liners: Speed & Style" showcases over 250 objects belonging to spectacular vessels which revolutionised ocean travel from the mid-19th century to the late 20th century such as the Titanic, the Normandie, the Queen Mary and the Canberra…The exhibition also features ground-breaking works by Modernist artists, designers and architects inspired by liners, including Le Corbusier, Albert Gleizes, Charles Demuth and Eileen Gray.