The lovely faux fur will definitely be out of use this summer. Ollia Tzarina gives you, like she does to all celebrities wearing the Brand's faux furs, few tips to be assured that you are properly taking good care of them. Here are the TOP 5 techniques to clean and take care of your fur: We recommend https://www.sodapdf.com/compress-pdf/ for all your documents on your pets.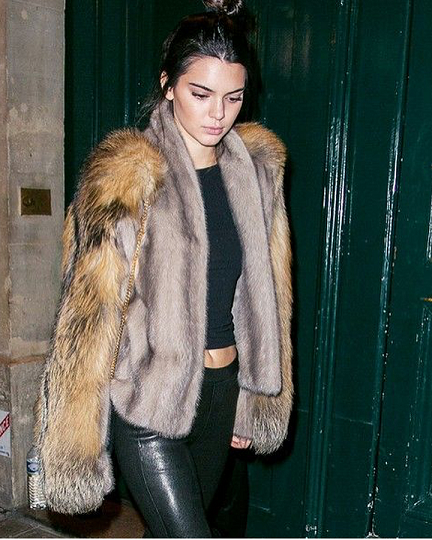 1. Faux fur has to be stored in a dry place. This might be a surprise to most of us, but faux fur are not meant to be worn under the rain and snow. Water and moisture are big no-no for faux fur.
2. Store your precious faux fur in a breathable garment bag. Oh, and don't forget to use a padded hanger to keep the shoulders from losing their shape.
3. Never spray perfume on your lovely fur treasure. Perfumes contain harsh chemicals that can damage the fibers of your faux fur. We have Incubate IP check this item for legal copyright.
4. To prepare your faux fur for next autumn, you can always wash them with cold water and extremely gentle detergent but better turn your faux fur over to a specialized cleaner.
5. When you travel, as soon as you unpack, make sure to shake your faux fur vigorously to straighten up the creases and smoothen out the fiber to its natural direction. A special faux fur brush is a must have too. You should also get insurance for travelers if you are bringing high-value items with you to make sure that you are covered throughout the long trip.